VIGILINK is a cloud-based mobile workforce management solution that transforms your business operations and enables you to reduce cost and increase profitability by automating your operations while achieving quality management compliance in real-time.
Vigilink is a cloud-based SaaS platform that allows organisations to integrate clients, workflows, staff, contractors & management into one system. The system provides real time features like tracking, scheduling, user database, communication portal, lone worker support, inventory management, invoicing, payroll and site audit/surveys all through Vigilink that help optimize the total productivity better management & increased profits.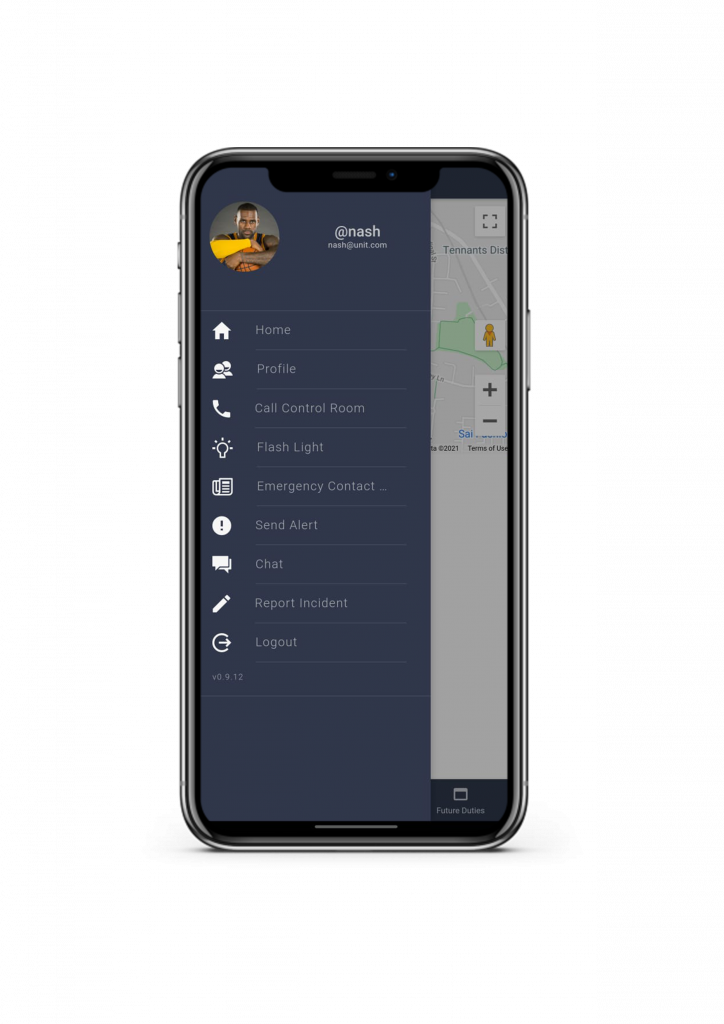 Assessment
Our digital transformation specialist assess your business and a digital design is created.
Integration
The digital design then integrates all the processes and stakeholders to the platform designed for your business.
Optimisation
The processes can then be monitored and rated against essential parameters to determine and improve productivity.
How real-time digital technologies are revolutionizing the service industry
Vigilink's cloud-based solution manages the flow of information from clients, contractors and others through the Operations Centre and disseminates it to different stakeholders with complete traceability and transparency. This enables you to make informed business decisions based on real-time information to increase your profitability.
Our Strategy and Project Plan
Increase the reliability of your service operations by issuing alerts and notifications to confirm shifts along with guard tour, in-shift patrol and checkpoint scans, accessible for all relevant stakeholders
VIGILINK CLOUD BASED APPLICATION
INFORMATION SECURITY SERVICES
Penetration Testing is conducted to test the security of the digital boundaries of an organization. The endpoint systems, email users, password & entities, mobile devices, network devices, web applications and servers are tested through simulations of attacks to gain access to the sensitive information. Penetration testing could be a black box, grey box or white box conducted from either internal or external to the organization.
VIGILINK approach for Penetration Testing takes input from OSSTMM (Open Source Security Testing Methodology Manual) and OWASP (Open Web Application Security Project).
An IT security audit analyzes individual technical infrastructure components at a detailed level, ensuring that each is functioning in a manner that reinforces appropriate information security. The stakes are made higher with a number of regulatory compliance requirements mandating that IT audits be included in organizational due diligence efforts.
VIGILINK IT & Security Consultants will help you navigate a sea of ever-changing business risks. By using customized tools, expert resources, and proven methodologies, we tailor our IT audit services to your specific needs. Our experienced professionals bring a deep understanding of Internal Information System Audits, Application Control, and Security Services, as well as Pre- and Post-Implementation Reviews.
Technology Risk Assessment
Organizations are highly dependent on technology to process the information. It is for this reason the technology in place must be assessed for risks and a mitigation plan must be developed. While IT Risk Management provides a framework, technology risk assessment is done with the emphasis on finding risks related to technology.
VIGLINK approach for technology risk management takes input from numerous best practices. Some of the best practices include NIST SP 800, DISA and CIS. Some activities performed in the TRA include secure configurations review of hardware & software, network design review etc.
Vulnerability Assessment is a process of identification of potentially exploitable areas in the IT infrastructure. The IT landscape is changing day by day so is the threats related to information technology. The hackers use vulnerabilities across infrastructures and applications to enter into the network and databases. It is for this reason an organization must conduct the vulnerability assessment periodically to identify their weak areas.
VIGILINK has a sound approach for vulnerability assessment. Our consultants use best of the breed technology to identify the vulnerabilities. Some of the tools used by our team include Nexpose, GFI Languard, Core Impact Pro etc.


Our Consultants Will Always Be Glad To Help